About
oh'Gelato #tastethefun was born from the love of Gelato, Desserts and Entertainment. From early childhood memories of Mumma Bear baking hot desserts such as bread & butter pudding and you adding your favourite scoop of ice cream, was simply heaven.
As early as 5 years old our creator Shaneal helped serve local customers in his family Milk bar. He grew up working in his family restaurant while teaching dance and performing live shows every weekend.
From launching his music career in the 90's, Shaneal spent most of his time touring and performing in U.S.A, U.K, Europe and Asia scoring 4 x top ten hits and working with artists such as Timomatic, Kanye West's record label G.O.O.D MUSIC, The Villiage people, WAR, George Benson, Carl Cox, Angie Stone and was even booked to perform in NY for Madonna.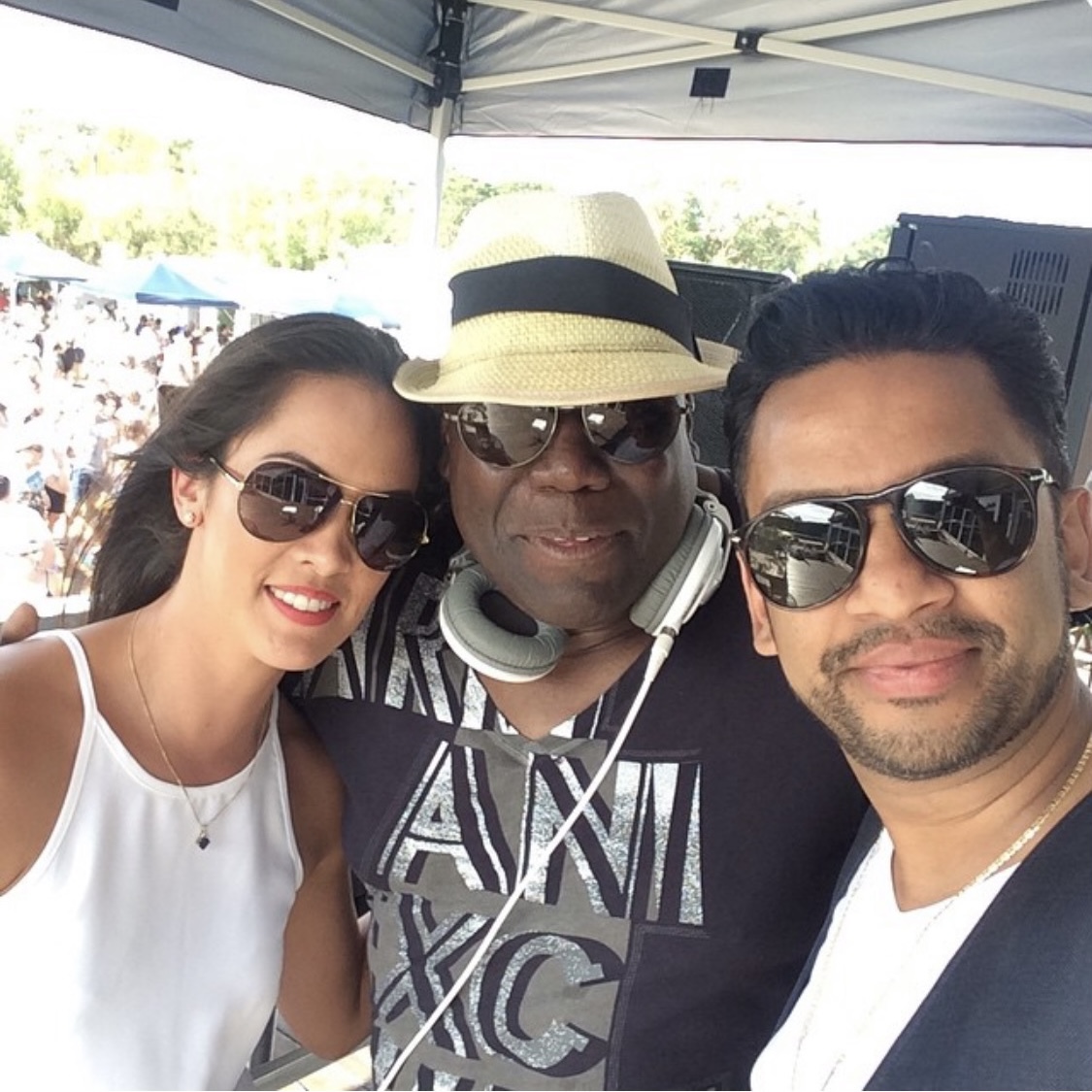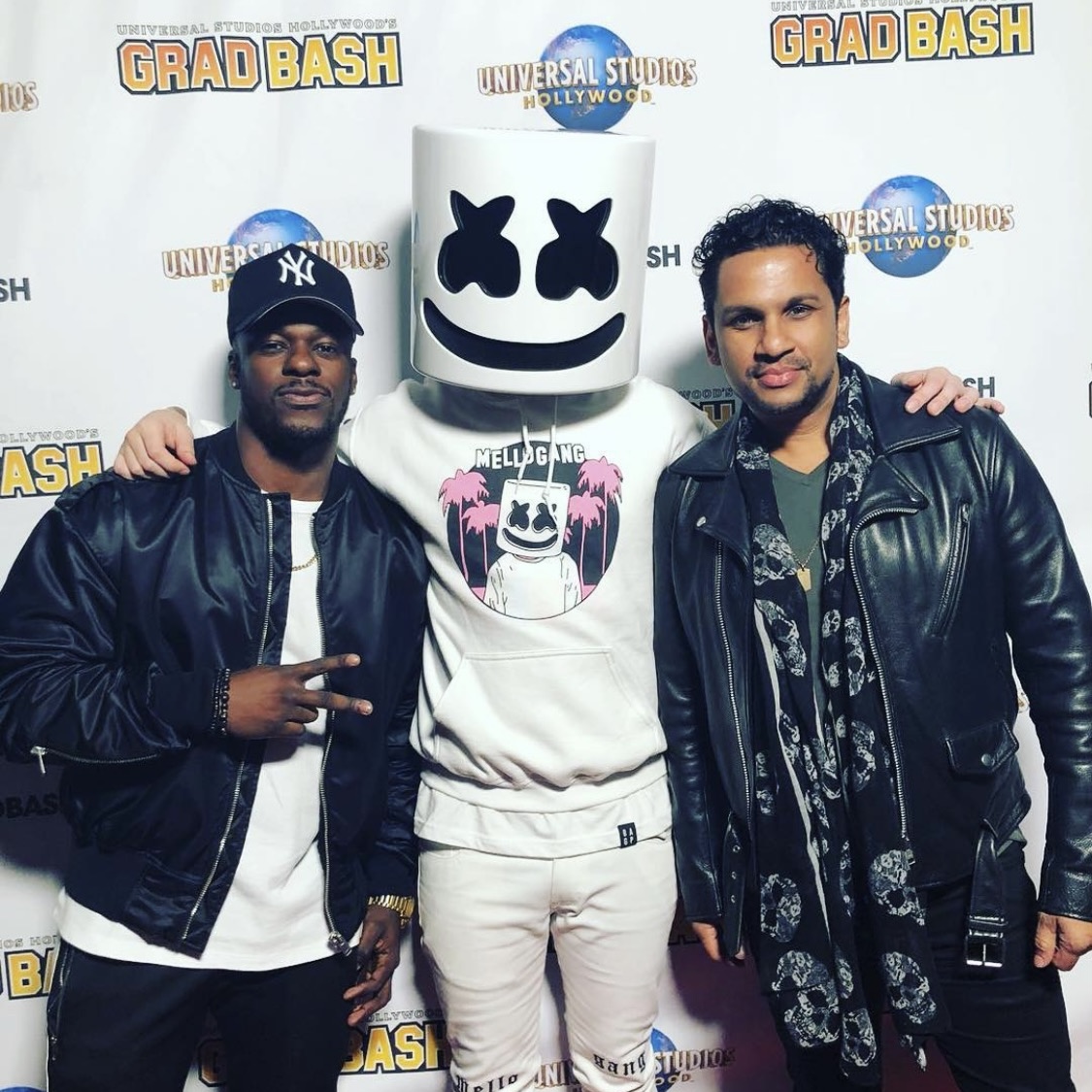 oh'Gelato was born and named after Shaneal and Jacquelyn's son Oshin, taking the "O" part of the name and turning it into something fun "oh" Gelato.
Bringing the world of Gelato, classic desserts and Entertainment together couldn't have come at a better time! oh'Gelato is proud to launch it's first store in Everton Plaza, Everton Park where everybody can taste the fun.